JOIN A WEBINAR ON OUR NEW ACTIVE SHOOTER PROGRAM – NEW DATES!!
#ActiveShooterProgram
Learn the elements of an complete Active Shooter Program for Active Shooter,
Workplace Violence and Local Terrorism!
Why Active Shooter Risk Assessments have to come before Drills!
Why All Staff Need ANNUAL LIVE ACTIVE SHOOTER TRAINING!
For a Detailed Active Shooter Program, write caroline@riskandsecurityllc.com
THE LATEST NEW ACTIVE SHOOTER (No-Cost)  WEBINARS –  
#ActiveShooterWebinar
                                                         Monday,  November 16, 2015 at 3- 3:45 pm est
Tuesday,  November 17, 2015 at 12- 12:45 pm est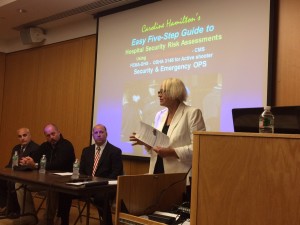 Thursday, November 19, 2015 at  12 – 12:45 pm est
Friday,      November 20, 2015 at 11- 11:45 am est

Click on this link to Register for all the webinars.
 https://attendee.gotowebinar.com/rt/2720737495384735745
Listen to My Interview with Chuck Harold, The Security Guy Radio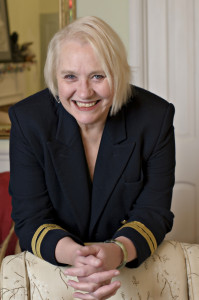 bit.ly/1Ka4jNV

NEW ARTICLE   PUBLISHED in SecurityInfoWatch:
Jury award in cracker factory plant shooting emphasizes
the need for proper security controls, and how a series
of security weaknesses led to the murders of two
employees by a recently terminated staff member.
     By Caroline Ramsey Hamilton on April 22, 2015
Click Here to Read the entire article on the Cracker
Factory Lawsuit
http://www.securityinfowatch.com/article/12067533/jury-award
-in-plant-shooting-emphasizes-the-need-for-proper-security-controls