BREAKING NEWS:  All CLEAR at Fort Lee, Virginia, where an earlier
                                                          alert warned of an potential Active Shooter
LATEST NEWS:   Inmate Takes Sheriff's Gun, Shoots Sheriff in the Stomach and
                            Then Kills Himself at Palmer Lutheran Health Center in West Union, Iowa.                           

SIGN UP TODAY FOR OUR No-Cost
                                       WATCH FOR SEPTEMBER WEBINARS ON RISK & SECURITY
Our Webinars Include:
How to Prevent Violence in Hospitals, and Protect Corporate Facilities,
How to Do Complete Security Risk Assessments, How to Use the Risk Analytics,
How to Avoid HIPAA Fines, and Implement the new CMS & DHS Standards for Active Shooter
and Mass Casualty Incidents, and
See How to use New Risk-Based Programs So You can Become a Certified Risk-Pro!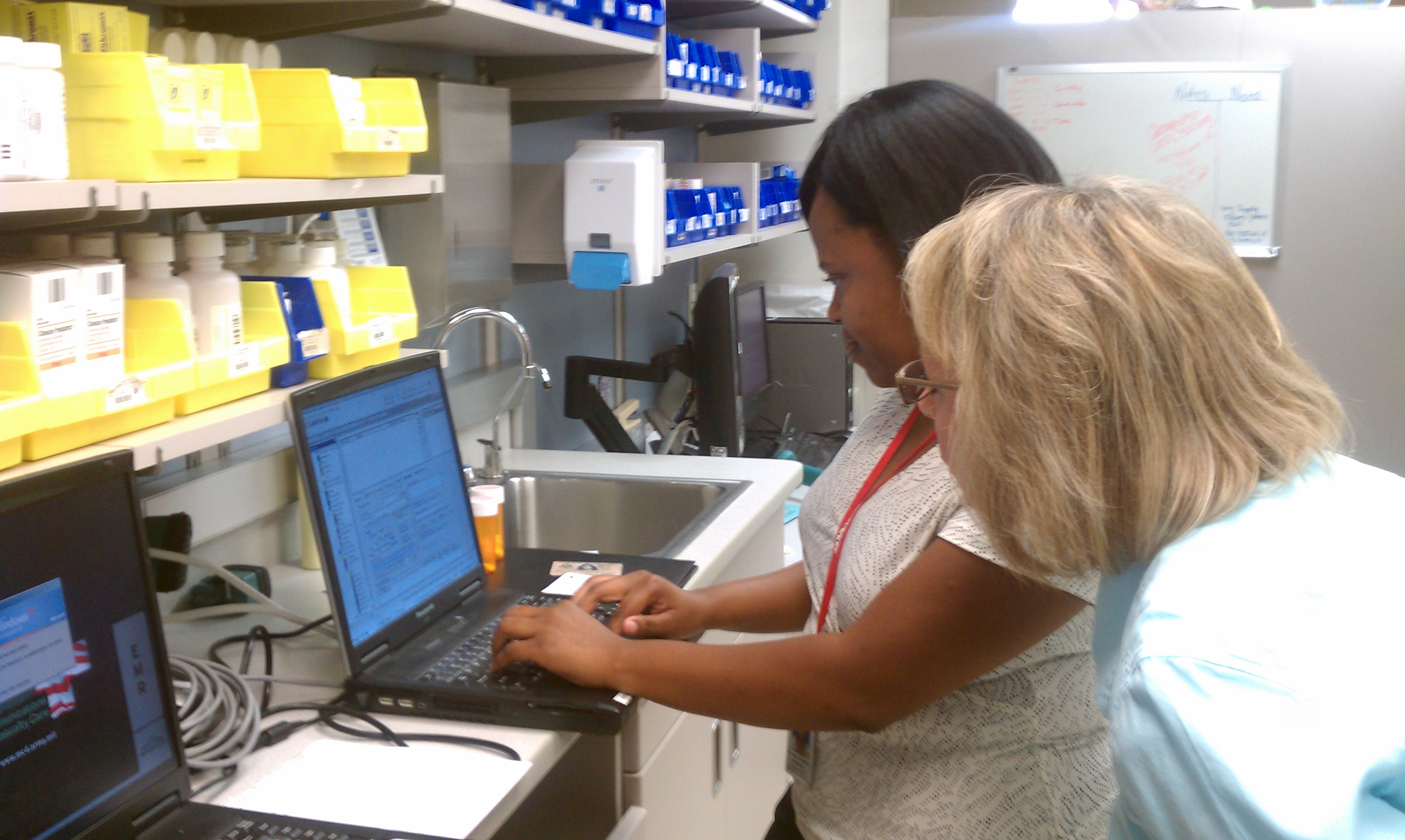 HOSPITAL SECURITY RISK ASSESSMENT WEBINARS:             
Power up Hospital Security to Deal with Behavioral Health Patients, and the Mentally Ill including
Active Shooters & Dementia (a no-cost webinar)                                               
        Seats are limited.  Find out the latest information on dealing with Behavioral Health patients by reserving     your place today!   Every participant will get our
Special Guide for Dealing with Behavioral Health Patients
!
                             _ _ _ _ _ _ _ _ _ _ _ _ _ _ _ _ _ _ _ _ _ _ _ _ _ _ _ _ _ _ _ _ _ _ _ _ _ _ _ _ _ _ _ _ _ _
HIPAA RISK ANALYSIS & MEANINGFUL USE WEBINARS for AUGUST, 2014
Review the Biggest HIPAA Fines and See Why they'll Increase in 2014 and preview the
                                 Details on New OCR Audits and What You Need to Do to Prepare for an Audit :

Wednesday, August 27th from 12 – 12:30 pm

    ( 11 am Central, 10 am Mountain or 9 am Pacific time)
 https://www4.gotomeeting.com/register/197737991
Register Today To Reserve your Seat !  Webinars fill up quickly because as one attendee put it,
"I have paid hundreds of dollars for webinars that only provide 20% of the information you include in your webinars — And yours are fun, too!  Thanks for everything you do for the security community!"
- Security Director of Major Multinational
"Your webinar gave the only accurate evaluation of the current security environment that I have seen to date.  The Risk-Based Security concept is the only option I've seen that improves security programs in an affordable way that management understands!"                                               – Hospital Security Director

Check out How to use Risk-Based Security to Reduce Mounting Violence in Hospitals and Healthcare Organizations!     http://www.securityinfowatch.com/article/11477567/examining-the-new-risk-based-security
-model-for-healthcare-organizations
———————————————————————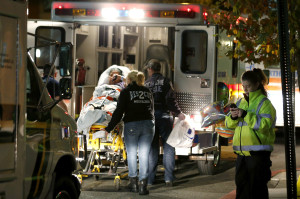 Listen to The DIANE REHM SHOW Featuring Caroline Hamilton
and others, discussing VIOLENCE IN PUBLIC PLACES from the program on NPR, WAMU and WLRN.

Here's the link:
http://thedianerehmshow.org/audio-player?nid=19198
Join Diane Rehm and her guests, including Caroline Ramsey-Hamilton, discuss violence in public places and how it affects our sense of security.