We are Experts in ACTIVE SHOOTER Risk Assessments, and
CMS and Facility Risk Assessments, including Active Shooter
and Security Training, Tabletops and Drills.
Join a no-cost Webinar on how to
PREVENT ACTIVE SHOOTER INCIDENTS at your hospital, college, facility, law firm, or Healthcare facility.   
Sign up here:    https://bit.ly/2HbhkAO,
and pick the date that works for you.
Latest:  LESSONS LEARNED – The Mercy Hospital Shooting in Chicago:
Young ER Doctor shot and killed by her ex-fiance, who then takes his
gun into the hospital and kills others and himself.
https://www.securityinfowatch.com/security-executives/article/21037183/lessons-learned-from-the-mercy-hospital-shooting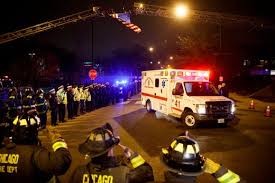 READ: The Parkland Massacre – How to Improve School Security Today
http://www.securityinfowatch.com/article/12398062/6-steps-schools-can-immediately-take-to-protect-against-active-shooters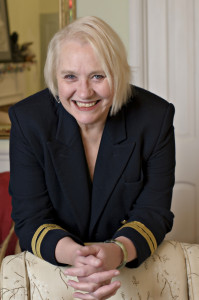 Caroline Ramsey-Hamilton, Active Shooter & Security
Risk Assessment Expert. 
Everything about CMS Emergency
Preparedness, Active Shooter, HIPAA Risk Analysis, 
Workplace Violence, & School Security.
caroline@riskandsecurityllc.com